Environment´s information
We stand out, owing to its proximity, the circular path. It is 5.6 km far away to the waterfall of Xorroxin that begins in Erratzu, it follows through the cottages of Gorostopalo and it crosses the regatta of Iñarbegi.The Valley Baztan is the widest municipality of Navarre and in its 15 villages there are notable ancestral houses. Bucolic valley, full of pastures, full of cottages with its crops-mainly of corn-, where there are forests of beech, oak and chestnuts. The Jacobean track of Bayona has left its testimony in temples such as the hermitage of Santiago in Azpilikueta or the hospital pilgrims of Elizondo. And before, in the prehistory, the religiosity was expressed in the station of dolmens of Izpegi or the megalitics of Erratzu-Alduides. To see panoramic views of the valley go up to the lookouts of Ziga, port of Otsondo and the top of Gorramendi. And if what you look forward is being mountain climber, tops between one thousand and one thousand and four hundred meters by the route of Abartan. In the path that drives to the frontier, a first detour in the last slopes of the port of Otsondo that drives up to Urdazubi/urdax, where you can visit the mill, the monastery and the awesome cave of Ijaburu. A guided visit that lets to contemplate beautiful formations of stalactites and stalagmites and listen the noise of the river Urtxuma, a stream that runs inside the cave. The caves of Urdazubi/Urdax are joined by the road or by a path with the Zugarramurdi, that the history and the legend have linked to the witchcraft for ever. Besides, it is worth to highlight that to the East of Elizondo it is the Natural Park Estate of Bertiz. And to the Southeast the Quinto Real.
 
Erratzu
Small village of the Valley of Baztán in a privileged environment, few minutes from the border step to France in the high of Izpegui (672 meters high). There are prehistoric dolmens in its area. In its parish highlights the biggest modern and neogothic altarpiece. Patronal festivals at the end of June and its main dances are the "Mutil dantza" and the "Sagar dantza", typical from the Valley of Baztán. Circular path of 5,6 km to the waterfall of Xorroxin which begins in Erratzu, it keeps through the cottages of Gorostopalo and crosses the regatta of Iñarbegi.
Tours
Museum House Gorrienea, Caves of Urdax, Zugarramurdi and Sara, craftsmen, botanic garden of Bértiz, Xorroxin Waterfall. Santxotena Museum-Park.
Activities
Walking, hiking and mountain paths nearby.
WHERE TO GO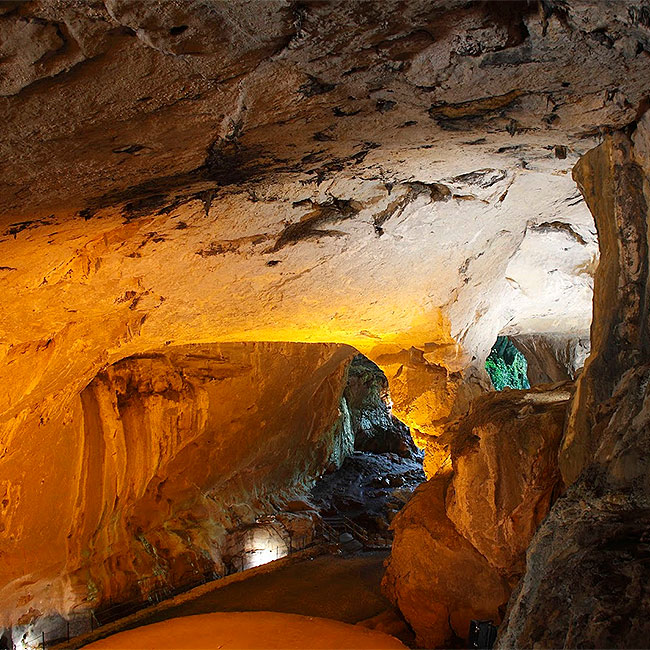 Cuevas de Zugarramurdi
Magia, fantasía y brujería se han convertido la Cueva de Zugarramurdi en un enclave turístico único a 400 metros de este pueblo fronterizo con Francia en el Pirineo occidental navarro. Hay también un ...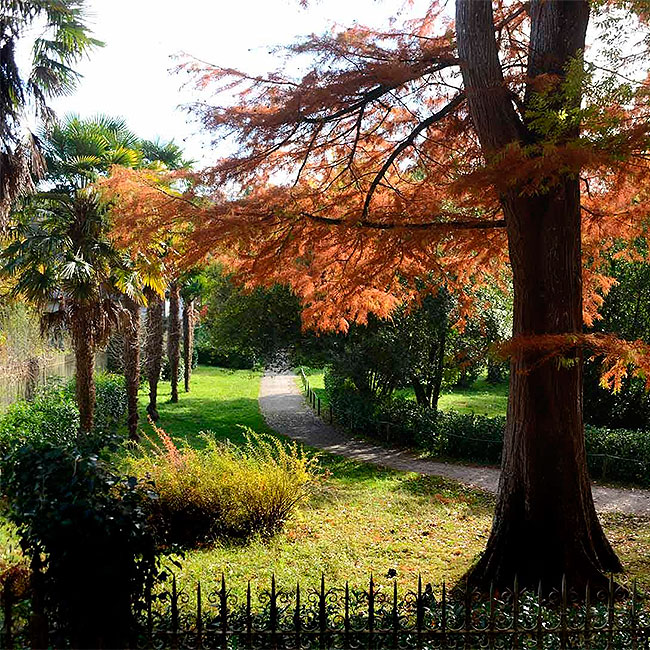 Parque Natural Señorío de Bertiz
Un fabuloso jardín botánico con mirlos, ardillas y siete especies de pájaros carpinteros destaca en este Parque Natural del Pirineo occidental navarro junto al río Bidasoa con árboles de gran porte y ...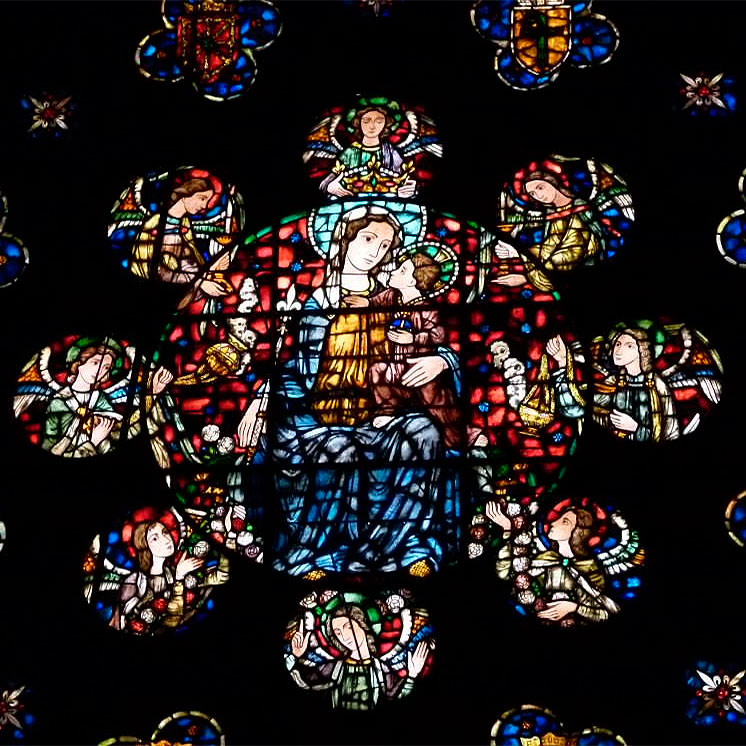 Colegiata de Roncesvalles
Orreaga/Roncesvalles es entrada del Camino de Santiago desde Francia con leyendas de Carlomagno y Roldán. Cobijo de peregrinos durante siglos y hoy, también, enclave turístico jacobeo de primer orden ...
UPCOMING EVENTS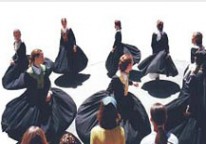 Romería a la Virgen Blanca
En Jaurrieta, 15 de agosto
Entre el 11 y el 15 de agosto, la localidad pirenaica de Jaurrieta, en el valle de Salazar, celebra sus fiestas patronales. El 15 es el día grande en honor a la Virgen Blanca. Los vecinos llevan a su ...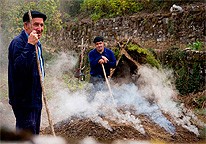 Orhipean en Ochagavía
En Ochagavía, 25 de agosto
La localidad se engalana para recrear la vida de sus gentes hace 100 años. Hilanderas, lavanderas, barberos, niños jugando y un largo etcétera de personajes ayudan al visitante a trasladarse a los alb...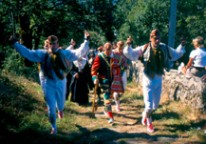 Danzantes de Ochagavía
En Ochagavía, 8 de septiembre
El Santuario de Nuestra Señora de Muskilda, situado a 2 kilómetros de Ochagavía, es testigo de estos primitivos bailes que se repiten desde hace ya más de trescientos años. Este lugar privilegiado, de...